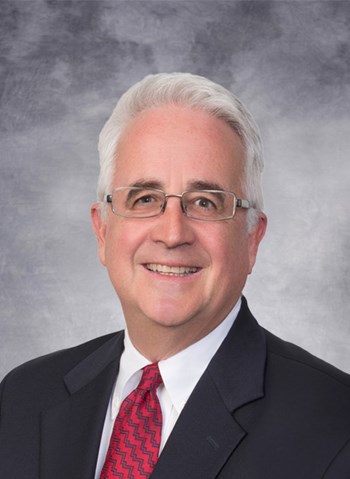 Specialties
multifamily, land, investments
Scope of Service Experience
Charles "Chuck" Dunn serves as Senior Vice President with NAI Capital's office in Pasadena. He specializes in multifamily, land, commercial and retail investments. Chuck lists and sells properties throughout Los Angeles and the San Gabriel Valley.

He has represented clients ranging from private to institutional investors. His vast experience includes responsibility for all aspects of brokerage services and sales-related transactions, including multifamily, adaptive re-use, residential conversion, investments, user sales (listing and buyer representation), consulting, land sales, and retail properties sales.
Background & Experience
Chuck began his commercial real estate career in 1987. He joined Charles Dunn Company in 1994 at the Glendale, CA office. Throughout his tenure, he completed transactions with numerous prominent clients, such as Loyola High School, United Commercial Bank, Mount Saint Mary's University, Bank of America, and Washington Mutual. He earned professional recognition for his achievements in 2004 and 2005. In addition to his experience as a broker, Chuck also brings his expertise as an owner of multifamily, industrial, retail, and office properties to NAI Capital.
Education
Chuck attended Glendale Community College in Glendale, Ca.
Professional Associations & Designations
Member, Beverly Hills/ Greater Los Angeles Association of Realtors

®

President, Foothill Apartment Association

Past Board Member, California Housing Providers Council
Transaction History
450 Los Robles, Pasadena, 16 Unit, $4.2 Million
108 East Villa Street, Pasadena, 12 Unit, $2.15M
745 W. Adams, Los Angeles, 12 Unit Boarding House, $2.7M
1438 West 11th Street, Santa Monica, 5 Unit, $1.8M
268 Pleasant Avenue, Pasadena, 8 Unit, $2.2M
928 S. Fann Street, Anaheim, 7 Unit, $1.04M
5340 W. 190th Street, Torrance, Retail, $2.2M
Strategic Clients
Loyola High School
Washington Mutual
Franciscan Friars of California
United Commercial Bank
Bank of America
First Bank and Trust