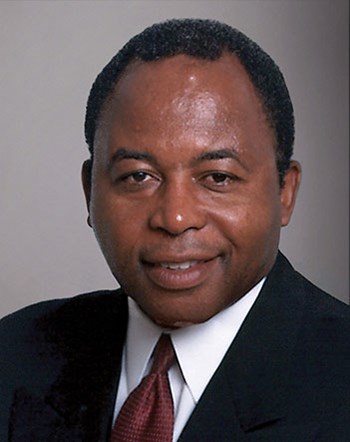 Specialties
Corporate Services, Industrial, Retail
Scope of Service Experience
Bennard graduated from UCLA with a degree in Political Science. After college Bennard spent over 20 years working as a Corporate Executive with positions of Vice President of Sales, Marketing and Product Development for Fortune 500 corporations such as Xerox, Kimball International and Virco Manufacturing. This wealth of knowledge allows Mr. Gillison to understand both the Corporate Client perspective and the Real Estate Provider's perspective.
Background & Experience
Bennard is the Director of NAI Capital Commercial's Corporate Services Department. Bennard was instrumental in the creation of NAI Capital Commercial's broker sales training program along with its world class Corporate Services Department. The Corporate Service Department coordinates the formation of Teams of Corporate Service Executives who specialize and excel in handling multiple Real Estate assignments within multiple markets on a Local, National and International Level. The focus of NAI Capital's Corporate Services Department is the development of Corporate Service Business by partnering with our local street brokers with National or International clients. This partnership springboards our efforts from local to a National and International relationship. Today's Global marketplace demands a consistent level of service along with an acute understanding of the client's Big Picture. This unique understanding of his clients' critical issues allows Bennard to think outside the box to find complete solutions. Some of the companies Bennard has worked on behalf of include Ralphs Grocery, Diamond Auto Glass, Food 4 Less, Leighton & Assoc, Safeway, Jenny Craig Int, Walt Disney Company, NID Housing, Ritz Carlton Hotels, Bvlgari Hotels & Resorts, GSA, Army Corps of Engineers, City of Los Angeles, and City of Inglewood.
Education
A.A. Degree San Bernardino Valley College B.S. Degree University of California Los Angeles Xerox Sales and Management Instructor, PSS1, PSSII, PSS111 and SPIN