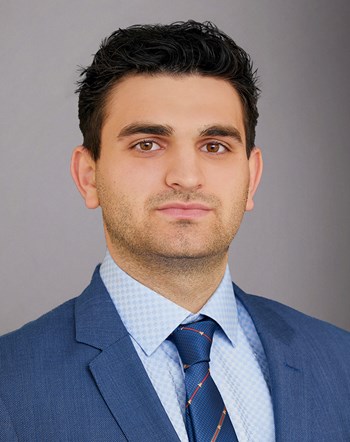 Specialties
Retail, Tenant/ Landlord Rep
Scope of Service Experience
Daniel Vlessing serves as an Associate with NAI Capital's Encino office. As part of a team, he specializes in retail tenant representation within the Greater Los Angeles area.
Working with institutional and private owners, he is involved in the leasing and sales of retail property. Daniel takes pride in assisting his clients to achieve their business goals.
Daniel uses his analytical skills, dedication and passion in every transaction to build strong, lasting relationships for his client's success.
Background & Experience
Prior to joining NAI Capital, Daniel began his real estate career at Winston Capital Group, LLC, where he worked closely with a home builder and developer focused in the San Fernando Valley. While there he researched properties for potential development opportunity.
Daniel developed his analytical skills and commercial real estate acumen while working with the Charles Company in West Hollywood. His responsibility included analyzing tenants in the marketplace. Daniel used his extensive market knowledge to match the best available property with the right tenant.
Education
Daniel Vlessing earned his Bachelor of Science degree in Business and Economics from the University of Oregon.