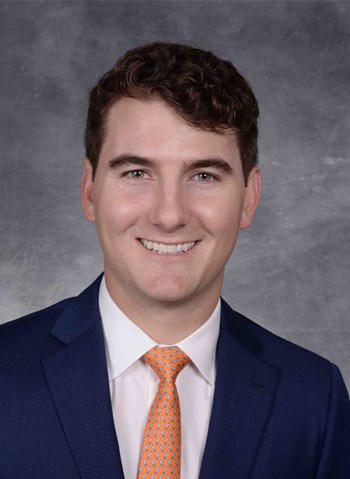 Specialties
Industrial
Scope of Experience
David Shaby III is a Vice President within NAI Capital's esteemed Investment Services Group. David leads a passionate real estate team that specializes in Retail and Industrial investment sales, commercial leasing, and asset management. With advanced proficiency in modeling real investment and development deals, David possesses a unique ability to envision and formulate innovative strategies to unlock hidden value for clients.
Background & Experience
David Shaby III achieved recognition as a Top Producing Broker for NAI Capital's South Bay Office, boasting an impressive $17.9 million in closed real estate sale transactions throughout the entirety of 2022. In 2021, David was recruited by NAI Capital's CEO Chris Jackson, to co-list the sale of Plaza Mexico Shopping Center and financial restructure of The Source OC, a modern mixed-use development consisting of a shopping center, office building, and hotel.
Prior to NAI Capital, David spent 3 years working for JLL's National Retail Group and represented multiple institutional clients including: DWS Group, Nuveen Capital, Rialto Capital, and Brixton Capital. Most notably, David supported the leasing of the $240 million redevelopment of the Manhattan Village, a 44-acre, 573,000 square-foot upscale shopping center in Manhattan Village. During this time, David's team negotiated and closed deals with BOA Steakhouse/ Sushi Roku, JOEY Restaurants, Anthropologie, Urban Outfitters, Sweetgreen, CorePower Yoga, SunLife Organics, Vans, and many others. David additionally supported the leasing of the Villa Marina Marketplace in Marina Del Rey, CA and The Forum Carlsbad in Carlsbad, CA.
Education
David successfully completed his Master's degree in Real Estate Development at USC in 2023, and received his bachelor's degree in commercial real estate at New York University's Schack Institute of Real Estate.
Professional Associations & Designations
International Council of Shopping Centers (ICSC), Urban Land Institute (ULI), USC Dollinger Master of Real Estate Development Alumni Network