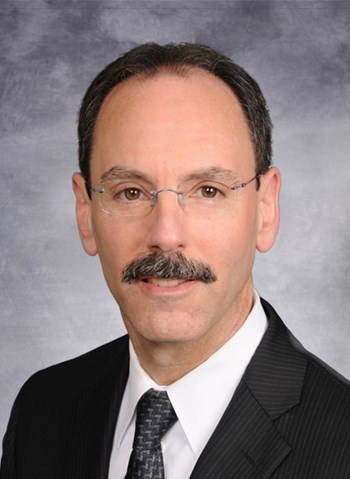 Specialties
Investment, Retail
Background & Experience
Glenn Melnick is currently a Senior Vice President at NAI Capital, Inc. Melnick is widely regarded as a leading real estate professional with well over $300 million in successful sales and leasing transactions since 2000. The variety of product types he represents includes apartments, office, retail, healthcare, restaurants, industrial, night clubs, and land. He has negotiated the purchase and lease of properties for landlords, tenants, and investors in West Hollywood, Hollywood, Los Angeles, Burbank, Pasadena, Beverly Hills, North Hollywood, and Culver City. Melnick has focused his career on collaboratively solving the real estate challenges and achieving the goals of his clients. Applying his fresh perspectives, dedication and energy, Melnick has also served as an advisor to high net worth individuals, entertainment groups, and celebrity clientele.
Education
Melnick attended the University of Pittsburgh and UCLA with an emphasis on commercial real estate development and investments. He is able to demonstrate the true "Value Add Proposition" to his clients through his experience and perspective.
Professional Associations & Designations
Member of the American Commercial Real Estate Association. Member of the Glendale and West Hollywood Chamber of Commerce. Member of the Moriah Society.
Transaction History
-61,762 square foot mixed use development West Hollywood-represented the Seller -33,288 square foot mixed use development West Hollywood – represented the Seller -23,807 square foot mixed use development Toluca Lake-represented the Seller -12,400 square foot retail/restaurant West Hollywood- represented the Seller -6,627 square foot retail property South Pasadena-represented the Seller -14,200 square foot industrial property Van Nuys-represented the tenant -10,177 square foot retail/office property North Hollywood-represented the Seller -8,705 square foot mixed use development Toluca Lake-represented the Seller -20,026 square foot industrial warehouse North Hollywood-represented the Seller -20,950 square foot industrial property Indio- represented the Seller 8,100 square foot retail property Los Angeles-represented the Buyer -9,296 square foot industrial warehouse Los Angeles-represented the Seller -9,898 square foot industrial warehouse Los Angeles-represented the Seller -18,125 square foot parcel of land Sylmar-represented the Seller -5468 square foot retail/office property Los Angeles-represented the Seller -10,250 square foot retail property Pasadena-represented the Seller -10,000 square foot retail property Los Angeles-represented the Seller -7,500 square foot retail property West Hollywood-represented the Seller
Strategic Clients
J H Snyder Company Syndicated Real Estate Investments The DePietro Corporation