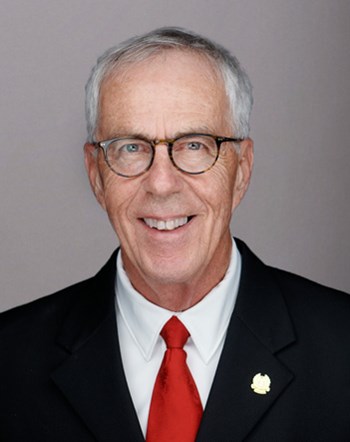 Specialties
Industrial properties; Land sales; Investment properties; Development projects
Scope of Service Experience
Land sales and acquisitions; Industrial sales and leasing; Investment properties: development properties and entitlements.
Background & Experience
I have worked and resided in the High Desert for 34 years. From 1982 until 2002, I operated a construction equipment rental business until leaving to follow my true passion….Real Estate. June 1, 2002, I started a new career in real estate that capitalized on my vast network of local business and personal contacts and my 32 years business experience in the area. I originally received my California real estate license in 1977 and have been active as an investor ever since. REAL ESTATE IS MY PASSON! Real Estate is the single greatest opportunity to grow your wealth! I enjoy the challenge of providing my clients, both experienced and novice, with properties that meet their needs, objectives and goals. I maintain an active lifestyle, enjoying all forms of sports activities and have an FAA private pilot license.
Education
Associates Degree.
Professional Associations & Designations
AOPA;
Strategic Clients
Burrtec Waste Industries; Valew Quality Truck Bodies; 8 Minutenergy Renewables