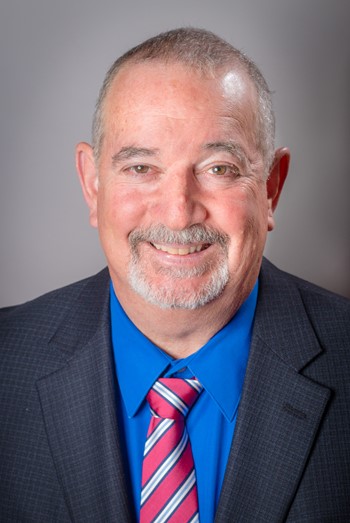 Specialties
Investment, Retail
Scope of Service Experience
Michael Lanzarotta has served as Vice President with NAI Capital in Pasadena since joining the office in May of 2014. He excels in office sales and leasing, tenant representation, and industrial sales and leasing.
Background & Experience
Michael grew up in Pasadena, California. He attended Orange Coast College and the University of California, San Diego. Michael was co-owner of the Crown City Brewery in Pasadena, California, for 20 years. He qualified for his California Real Estate license in 2011 and joined the firm of Kunau & Cline Real Estate in Pasadena. Michael formed Michael Lanzarotta Commercial Real Estate to expand his horizons and specialize in craft brewery real estate.
Education
Michael graduated from the University of California, San Diego with a Bachelor of Arts degree in molecular biology and a minor in political science.
Professional Associations & Designations
Member: Altadena Chamber of Commerce, Pasadena Heritage, Altadena Town and Country Club, St. Elizabeth Elementary School Athletics, La Salle High School Athletics
Former member: Master Brewers Association of the Americas (MBAA), California Craft Brewers Association (CCBA)
Transaction History
Michael has successfully implemented real estate strategies for several clients in the West San Gabriel Valley and the Tri-Cities areas. Notably, Michael was the tenant representative for Verihealth, a Northern California medical transport company, when it opened a branch in Glendale. He represented the buyer of a 4,000 sq. ft. building in West Altadena. Additionally, Michael found a retail store and an office location for NHT Global Marketing.
Using his own expertise in the industry, Michael has advised more than 15 craft breweries on their real estate requirements. He searched and found an industrial building in Carson for the Phantom Carriage Small Batch Brewery. Michael assisted Pacific Plate Brewing with its craft brewery in Monrovia. He also helped Hamilton Family Brewery and Solorio Brewing find spaces in Rancho Cucamonga.