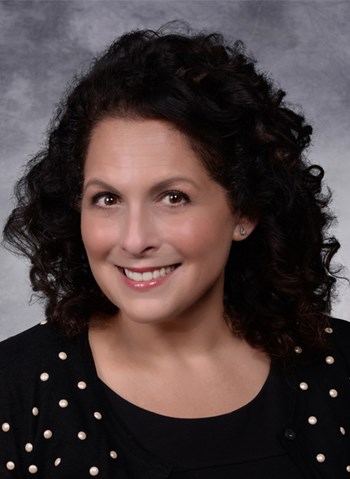 Scope of Service Experience
As Chief Operating Officer at NAI Capital, Ms. Stein oversees 15 offices throughout Southern California, including the Corporate Headquarters totaling over 235 brokers, managers and staff. Through leading 46 direct report team members, Ms. Stein is able to facilitate comprehensive performance in the day-to-day management within the areas of human resources, marketing, contracts, accounting, information technology, and business development. Ms. Stein executes the ability to manage existing operations while developing and identifying new opportunities for company growth. Ms. Stein has a broad and multi-functional background combined with extensive knowledge in many cross-industries. These professional skill sets are easily transferable and applicable to other industry employment opportunities in the ever changing global workforce environment. Specialties: Operations management, training, human resources, benefits administration, marketing, payroll, information technology, policy and procedure, business development, vendor relations, compliance, and corporate communications.
Education
Ms. Stein received her Bachelor's degree from San Diego State, as well as a Credential and Master's degree from the University of San Diego.