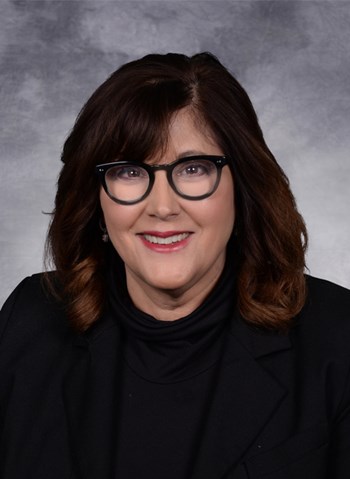 Specialties
Office, Retail, Other
Scope of Service Experience
Tina has been involved in commercial real estate for the past 20 years specializing in office and retail leasing. She is currently specializing in office tenant representation in the Mid Counties and Orange County markets.
Background & Experience
Prior to joining NAI Capital, Tina was the Senior Portfolio Leasing Manager for Arden Realty (GE) for the past 8 years. She oversaw between 2.5 million and 3 million square feet covering many markets and product types from the South Bay region to South Orange County. She was a top producer at Arden Realty competing nearly 1,000 transactions in 8 years. Prior to Arden, Tina was a Leasing Representative for Smith Barney handling their West Coast real estate affairs. She has considerable expertise in finding creative and cost-effecitve solutions for challenging leasing situations.
Education
Tina graduated from the University of West Los Angeles with a Bachelor of Science Degree in Paralegal Studies.
Transaction History
Tina completed many large, complex transactions including several over 100,000 square feet with Tenants such as Time Warner, Word & Brown, ARCO/BP, Herbalife, Unisource, Kaiser, ADP, USA Today, Honeywell, AIS, University of Phoenix, IKON and Sentry Insurance.