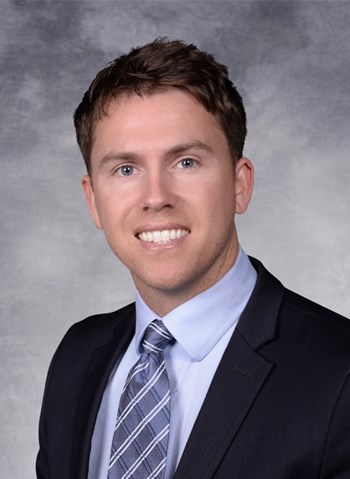 Specialties
Office, Tenant Consulting Group
Scope of Experience
Tom Sexton specializes in offering creative real estate solutions that cater to the unique needs of his clients, covering lease and sale transactions. His services are crafted to assist clients in finding the perfect space, while also negotiating the most favorable lease or sale terms.
Tom takes charge of strategic planning alongside his clients, carefully considering critical business challenges and drivers that significantly impact local and national real estate transactions. Throughout the entire process, his clients benefit from his outstanding leadership, meticulous attention to detail, and unwavering commitment to providing prompt and responsive solutions.
Background & Experience
Tom has a strong background in customer service, communication and negotiation. He began his real estate career with Selleck Development Group. In this role, Tom assisted in the leasing of office and retail space. His background in development has helped him achieve the skills to expertly navigate the needs of both landlords and tenants in the evolving commercial real estate market.
Education
Tom Sexton graduated from Pepperdine University with a Bachelor of Arts degree in Advertising.
Strategic Clients
EVgo
Paysafe
John Paul Mitchell System
Parkview Financial
Edge Financial
Sensei
Miniso
DVS Intelestream